The Highest Standards of Ethics and Care
The European Association of Professional Hypnotherapists
(formerly the ICHP Graduates Association)
Our professional Hypnotherapists' Association members are specialists in helping you to gain relief from anxiety, stress and emotional problems, negative thinking and unwanted behaviour patterns, enabling you to enjoy positive and lasting change.
The European Association of Professional Hypnotherapists (EAPH) is the foremost professional hypnotherapy association in Ireland, established since 1996.
All the Hypnotherapists in our Directory are current members of the EAPH. You can be assured of their high level of competency and professional ethics, and a fully confidential service.
Many clients prefer to see therapists online these days and you can find a Hypnotherapist near you to visit online via Skype or Zoom. Online therapy has been shown to be equally as effective as in-person visits.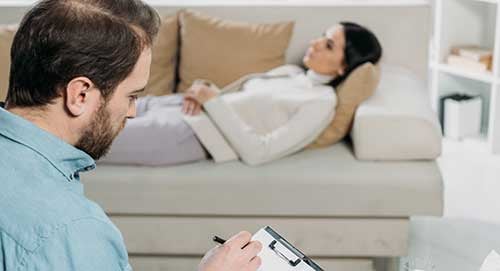 If you are finding difficulties with stress or anxiety, fears or phobias, managing anger, panic attacks, intrusive memories, stopping smoking or losing weight, you've come to the right place.
We can help you to make the positive changes you want to experience in life…
We welcome membership applications from suitably qualified therapists – either direct graduates of the Institute of Clinical Hypnotherapy & Psychotherapy or therapists with equivalent training.
Discover the benefits of European Association of Professional Hypnotherapists Association membership…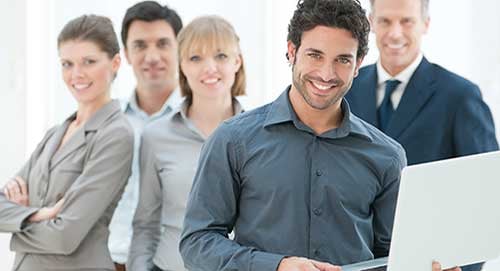 To discover how hypnotherapy can help you make positive changes in your life, we invite you to listen to our Professional Hypnotherapists Podcast episodes below.
Our podcasts are either with EAPH members or other professionals who explain the benefits of a variety of hypnotherapy and hypnosis techniques.